Pacific Plaza Hotels, A Hotel Management Company in California
Serving Hotel Owners for Over 40 Years with Exceptional Hospitality Management
Our agile owner-centric hotel management company in California provides an array of management structures and services for long term consistent profitability.
Pacific Plaza Hotels' business model is rooted in our team's experience of developing, owning renovating, and operating hotels throughout the Western United States for over 40 years. We know that a hotel is more than beds, doors and amenities. As one of the most dedicated hospitality management companies in the area, our goal is to make each property the best it can be for every guest while satisfying diverse ownership interests and dynamics behind each property. Our philosophy is to maintain our hotels at a superior level to maximize asset value and ensure long term cash flow.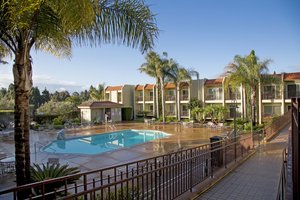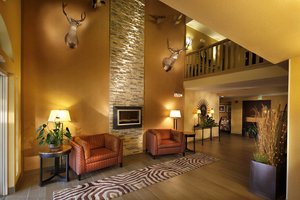 Services
Hospitality and lodging have never been so complicated or daunting. The dedicated team at our hotel management company in California has the experience and resources to adapt to the ever changing federal, state, local, and brand regulations and guidelines. Our management structures can fulfill your unique needs.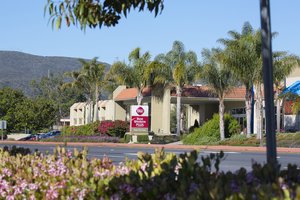 Hotels
Our portfolio consists of business hotels, interstate motels, and boutique and leisure travel resorts and government lodging accommodations. Our mid-sized properties provide guests with unparalleled services and accommodations.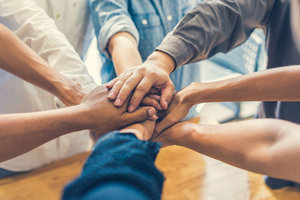 Team
Our experienced team of hard-working and passionate professionals are well equipped to satisfy any of your hospitality needs. We have operated independent hotels as well as all the major brands, including Best Western, La Quinta, Holiday Inn, Hilton, and Marriot throughout California, Oregon, Washington, Idaho, Montana, Nevada, and Utah.
Our hotel management company in California provides owners with everything they need to operate a successful property. Get in touch today to learn more!