Hotel Renovation & Construction Services with Pacific Plaza
In addition to our hotel management services, a large part of our business focuses on hotel renovation & construction services.
Our experienced team of contractors have worked to complete a number of construction-related projects over our 35 years as a hotel management company. With a focus on driving success, we provide each of our properties with the construction and renovation services they need to provide an exceptional stay for each guest. Learn more about our hotel renovation & construction services below, and contact us today to find out how your hotel can become part of the Pacific Plaza family.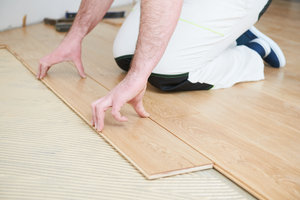 Renovations
After a few years of operation, hotels often need a refresh or a revamp. With the intent to either attract a new segment of travel shoppers or to expand an already successful property, renovations are crucial to a hotel's long-term success. Pacific Plaza Hotels, Inc. assesses each of our properties to determine the need for renovations. In the last 4 years, we've completed a number of successful renovation projects within our portfolio, which have included room type expansions and complete interior redesigns, totaling nearly 20 million USD.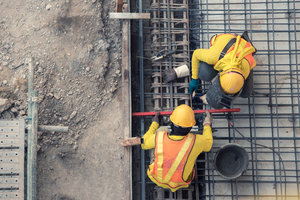 New Builds
Looking to build a property from the ground up? Our experienced team is on-hand to ensure your property is built in accordance with hotel regulatory standards while remaining modern, stylish, and reflective of your distinct vision. We have successfully built a number of properties from start to finish.