Hotel Operations Management with Pacific Plaza
Our expertly managed hotels benefit from a wide-range of management services. Property owners can trust that their hotel is in the right hands with our years of experience providing exceptional hotel operations management. As hotel owners ourselves, we know exactly what our clients need to successfully operate their property, with a focus on increasing profitability at a low cost.
Below you'll find a selection of our hotel operations management services, which allow you to focus on the day-to-day demands of operating a hotel while we provide comprehensive solutions to keep you up and running.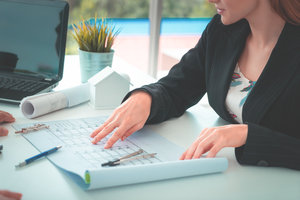 Operations
Pacific Plaza provides a diverse array of hotel operations management services. We work to prepare, implement and monitor the following:
Business plan
Purchasing and inventory controls
Accounting systems, including reporting
Accounts receivable and payable
Forecasts, budgets and monthly variance
Capital improvement schedules
Establish preventative maintenance programs
Property visits by corporate executives
Recruiting, training, supervising and controlling property management and staff
Marketing
Our management team provides a diverse array of marketing services to our customers. These services include:
Annual marketing plan
Sales systems
Sales support and training
Group marketing efforts
Coordinate public relations
Review advertising
Web-based marketing initiatives
PPC advertising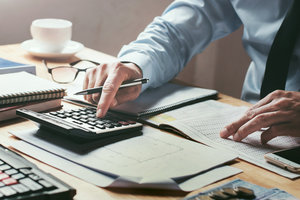 Finance
Our well-equipped team works to arrange financial services for each property we work with. Services include:
Prepare monthly financial statements
Monitor annual budgeting process
Perform internal procedure reviews
Analyze financial results, cash flow and industry comparisons
Provide support during tax audits
Administer banking relationships, including loan negotiations
Maintain property financial analysis documents for annual tax returns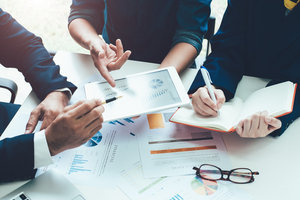 Development/Consulting
As hotel owners, we understand the work that goes into to developing and consulting on a new hotel project. Our development/consulting services include:
Ensure regulatory compliance
Negotiate real and personal property leases
Manage tenant relations
Negotiate insurance premiums and claims
Initiate and monitor employee benefit packages
Interface with owners
Coordinate legal activities for the property
Interface with property franchise organization
Assist with facility design, construction and renovation
Evaluate industry trends and information
Organize group purchasing for equipment, supplies and services
Take advantage of our hotel operations management services today, fill in our contact form to get in touch with Pacific Plaza Hotels, Inc. today.