Glen Stamm, Operations Support Manager
Glen has been an employee of Pacific Plaza Hotels for over 25 years.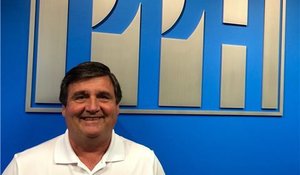 He is our Jack of All Trades and provides direct technical and operational support on an on-call basis to the property General Managers. The background Glen has enhances our ability to troubleshoot, train and optimize day-to-day operations of each property.
Glen is also responsible for the planning and implementing of procedures for compliance issues such as ADA, OSHA and franchise requirements