Hotel Renovation Services & More
Our Teams & Services
From hotel renovation services, construction, marketing, and more, Pacific Plaza Hotel Management offers a range of teams and services to take your property to the next level. Learn more about our comprehensive portfolio of teams & services and get in touch with us today.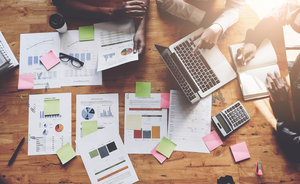 Operations: Our operations team provides all services required to operate a hotel successfully including, but not limited to, recruiting, hiring and staffing support, business and marketing plan development, purchasing and inventory controls, annual budgeting monitoring, preparation and review, establish preventative maintenance programs, regular property visits by senior PPH executives. Pacific Plaza Hotels is one of the two preferred vendors for Best Western International in North America.
Marketing: Our marketing team is current with industry trends and information and will develop and implement annual marketing plans, sales systems and training, group marketing efforts, coordinate public relations, review and design advertising and web-based marketing initiatives and PPC advertising.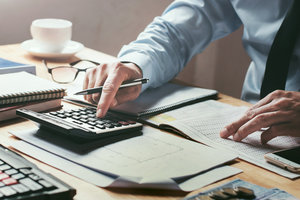 Finance and Accounting: The finance and accounting department prepares timely monthly financial statements, manages banking relationships and loan negotiations, analyze financial results, cash flows and industry comparisons, tax and audit support, implement accounting systems and reporting, forecasts, budgets and monthly variance and capital improvement schedules.
Compliance and Risk Management: Our compliance and risk management team can support you in human resources, work place trainings, OSHA and regulatory, employee benefit packages, legal and property claims, landlord-tenant lease negotiations, regulatory and franchise compliance, and negotiate and administer insurance premiums, claims and renewal.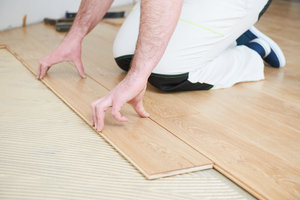 Renovation and Construction: The renovation and construction team will coordinate and facilitate your renovation and property improvement projects from start to finish. This includes design review and inspection, sourcing contractors, obtaining permits, coordinating and negotiating with franchise, and managing the project to completion.
Take your property to the next level.
Contact us
today to learn more about our hotel renovation services, operations, marketing, and more!