Hotel Receivership Services
Receivership is a difficult process and protecting the asset is of paramount importance, which is why we're happy to provide expert hotel receivership services. Our team of legal, accounting and hospitality professionals have the experience to step in and take control of the asset on a moment's notice.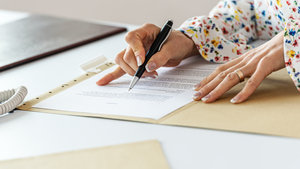 Our hotel receivership services include:
Cash management, legal, and financial reporting
Brand selection and implementation
Asset repair and redevelopment
Infrastructure and FF&E purchasing and installation
Business plans development
Capital budgeting designed to protect and maximize the value of the asset
Looking for more services to take your property to the next level? In addition to hotel receivership services, we also offer an extensive list of teams and services to help your properties with operations, marketing, finance, compliance and risk management, and more. Discover our
teams and services
and learn more about our
portfolio of properties
.