Hotel Operations Management Structure
Hospitality and lodging have never been so complicated or daunting. With over 40 years of comprehensive hospitality management throughout the Western United States, our team has the experience and resources to adapt to the ever changing federal, state, local, and brand regulations and guidelines. Pacific Plaza Hotels offers several hotel operations management structures designed to fulfill your unique needs: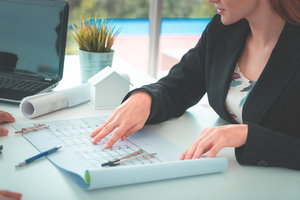 Comprehensive: Let us do it all. We manage the property from top to bottom, with the same care that we do with the properties we built and own. Go where you want to go, be where you want to be. We've got your investment covered. | Learn More

Custom: Love being a hotelier, but don't want to do it all? Our administrative service allows you to do what you do best and we will do the rest. Providing comprehensive hotel operation and management services, we support owner operators in accounting, risk management, human resources, property renovations, compliance and other administrative functions. Utilize our expertise to make your property the best it can be. Choose what you want to do and let us do the rest. | Learn More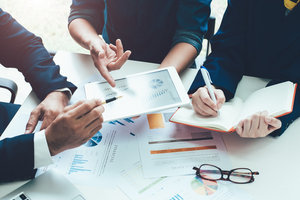 Government: Publicly owned hospitality facilities present unique challenges. Our team has the experience and understanding to meet your needs as a government authority overseeing publicly owned lodging facilities. Our government management structure will provide all items required by your regulatory obligations with necessary reports to your specified departments. | Learn More
Development: Build it to operate it. With our help, your hotel will be beautiful as well as functional. Look no further for comprehensive hotel development companies. Our experienced team is on-hand to ensure your property is planned and built for operational efficiencies and ready for guests while remaining modern, stylish, and reflective of your vision. | Learn More
Receivership: Our leadership is comprised of legal, accounting and hospitality professionals that are uniquely prepared to immediately step in and take control of the property to protect the value of the asset. | Learn More
Contact us today to learn more about our hotel operations management structure! We look forward to serving you.